Join Us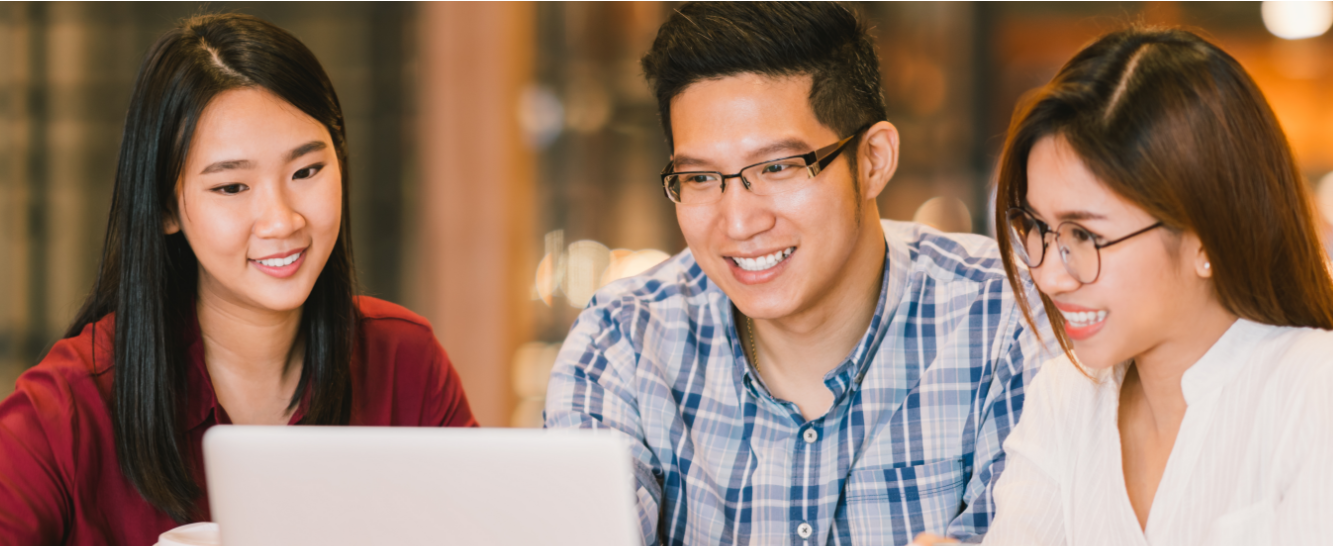 Our Benefits
Benefits include:
Monthly Discretionary Pay
Annual Discretionary Performance Pay
Annual leave start from 12 or 18 days
Birthday Leave
Public Holidays / Statutory Holidays
Maternity Leave
Paternity Leave
Marriage Leave
Compassionate Leave
Medical & Dental Reimbursement
Mandatory Provident Fund
Referral Bonus
Training & Development Allowance
On-the-job training
Scholarship for staff's child or grandchild
Employee Assistance Program
Discount for staff immediate family member
Good Career Development
Personal Information Collection Statement
In compliance with the Personal Data (Privacy) Ordinance, Haven of Hope Christian Service (HOHCS) and/ or its service units is committed to safeguard the personal information of web users. Personal data, including but not limited to name, telephone number, facsimile number, address, email address, record of donation will only be collected to organize, coordinate and carry out activities to support or encourage charitable and /or health related works organized and undertaken by HOHCS and/ or its service units and to publicize and promote such works. All reasonably practicable actions shall be taken to ensure that personal data collected and retained are accurate and securely protected. No personal data shall be disclosed to other organization or individuals without consent of the web users.