Join Us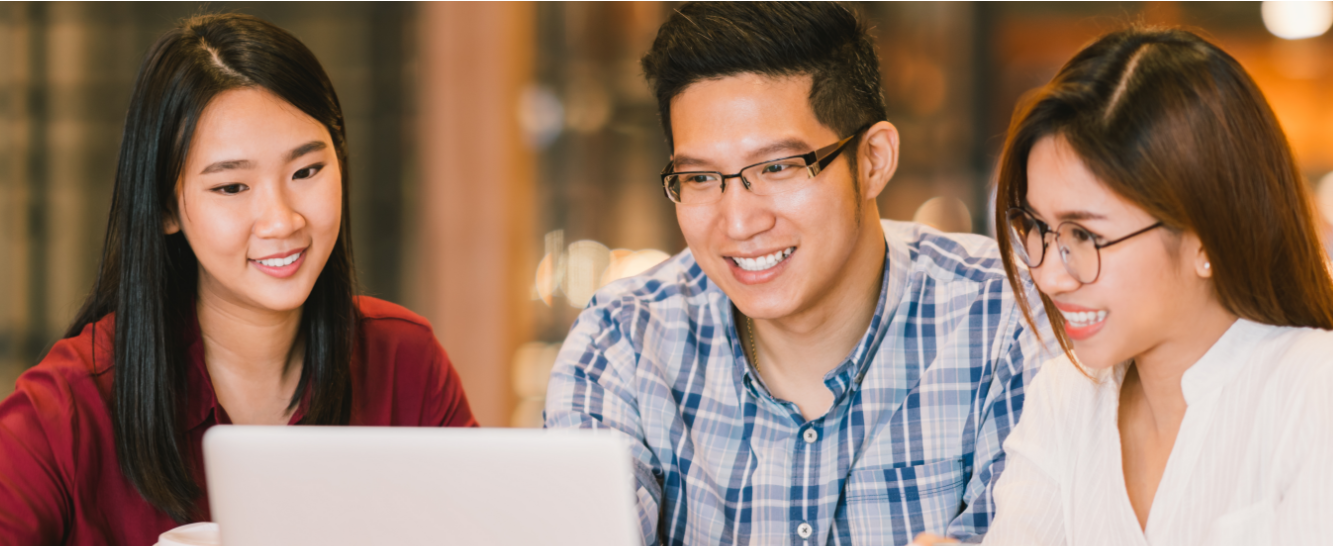 Job Categories
Management
Deadline
until job vacancy filled
Job Content:
Responsibilities
Responsible for the management of major capital projects, from inception to completion. End-user management, design control, cost/cashflow management, program control, quality supervision, etc. are duties to be involved.
In charge of minor capital projects (costing below $10Mn) of alteration / maintenance nature. Responsible for the implementation and discharge of projects to meet the specified requirements within the budget and time constraints.
Carry out initial studies and prepare project proposals for senior management and funding body consideration.
Responsible for the maintenance planning / budgeting and maintenance management for service units.
Advise senior management and end-users on issues concerning maintenance, works projects and facilities management.
Carry out management and administration duties, including supervision of staff, for the facilities management functions.
Requirements
Bachelor Degree in Architecture, Surveying, Building Services Engineering, Facilities Management, Project Management, or other Building/Construction related discipline
Member of HKIA/HKIS/HKIE or equivalent
Minimum 5 years of solid experience in building projects
Strong in leadership, problem solving, and communication
Good command of written English and Chinese
Ensuring the provision of quality service
Candidates are strongly advised to submit their portfolio with not more than 10 pages together with the application.
Align with the Vision, Mission and Core Values of Haven of Hope Christian Service
We offer a competitive remuneration package to the right candidate, including:
Annual Leave
Birthday Leave
Maternity Leave
Paternity Leave
Marriage Leave
Compassionate Leave
Medical & Dental Reimbursement
Training & Development Allowance & Study Leave
Monthly Discretionary Pay
Annual Discretionary Performance Pay
How to Apply:
Please click the "Apply Now" (With reference no. quoted at the caption) or
Please send full resume with expected salary and reference no. quoted to Haven of Hope Christian Service, Staff Engagement Department, 7 Haven of Hope Road, Tseung Kwan O, New Territories or via email to recruitment@hohcs.org.hk or whatsapp to 6507 8148
Enquiry: 2703 3227 (Phone) / 6507 8148 (Whatsapp)。
Only short-listed candidates will be notified. For details about our organization, please visit www.hohcs.org.hk
(Potential candidates (if working with children or mentally incapacitated persons) are required to conduct/submit a sexual conviction record check before joining. The information provided by the applicant will be kept confidential and will be used for recruitment purposes)
All or part of the above recruitment advertisements may not be copied to other recruitment websites without the written consent of the organization